The former and veteran Ireland international prop Mike Ross has been selected and appointed as scrum coach to the Ireland women's team for the upcoming Six Nations.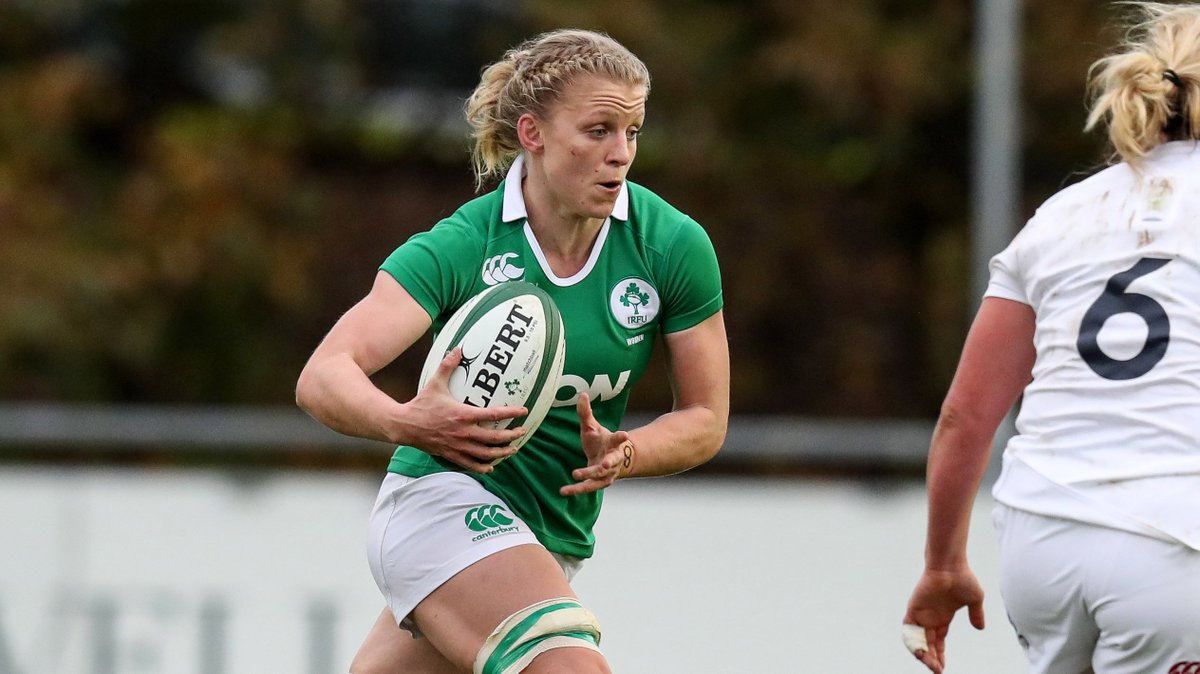 Ross is now 38 years old and has got retired from the duty of Ireland and Leinster at the end of last season. She won her won her 61 international caps ahead of retirement.
On her selection the director of women's rugby of IRFU Anthony Eddy said "Mike is a great addition to the coaching team. She has played at the top level, the technical expertise he has about the scrum is second to none."
During this season, Ross has taken up a role as player-coach in Division 2C with Malahide of the Ulster Bank League and he is working with Leinster in a mentoring capacity with players.
In addition to that, Coach Jeff Carter the former Leinster School's head has also been added to the backroom team of New Ireland women's boss Adam Griggs.
Carter has been given the role of assistant coach and will be handling the responsibility for the forwards mainly.
Griggs, who hails from New Zealand, has been appointed as head coach of the team until the end of this Six Nations of this year.
The decision of Irish Rugby Football Union to advertise for a temporary and a part-time successor to Tom Tierney caused a big controversy in October.
But, the bosses of Irish Rugby later expressed "regret for any upset caused" and made it clear that the position could become full-time after the Six Nations of this year.
Tierney left the post of Ireland after the disappointing performance of host at last year's World Cup.
The Ireland women will kick off their Six Nations campaign opposite France on 3 February in Toulouse.