Joe Marler England prop was banned for six weeks on Tuesday; he will remain out of their opening two games of Six Nations games which will be opposite Italy and Wales in the next month.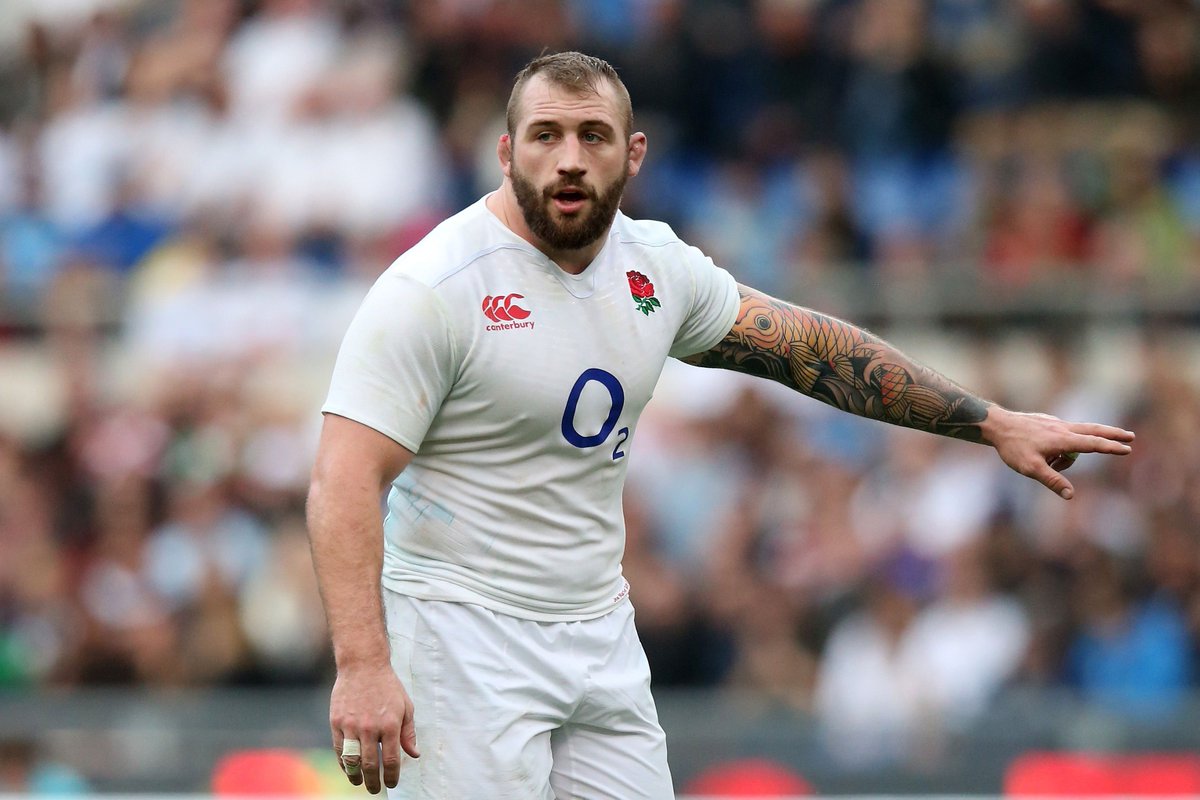 On his ban, the Rugby Football Union say that the Harlequins player had accepted the charge imposed on him of striking Sale flanker TJ Ioane with his shoulder during the last Saturday game and he would not be available for games until Feb. 20.
The third match of England of the championship is opposite Scotland and it will take place at Murrayfield on Feb. 24.
The case of Marler was heard by an independent disciplinary panel who during its investigation found that contact was made with head of Ioane and it handed Marler a penalty of mid-range.
"During the investigation, the panel considered that the previous record of player was such that it needs an additional one week period of suspension," said chairman of panel Philip Evans.
"However, the plea of Marler, his conduct and behavior took place after the incident took place as well as other personal mitigation lead the panel to allow some reduction in penalty."
For the player, this is the second suspension of the season. He faced the three-week ban last October for using his elbow against a player.
In addition to Marler, the England center Ben Te'o is also going to miss the beginning of the Six Nations after his club Worcester Warriors declared that at a news conference that he will remain out for another month from the game because of the ankle injury he sustained in the month of October.
The defending champions of Six Nations, England will face Italy in their opener on Feb. 4 before playing against Wales six days later.